Finnish Association of Vision and Eyecare (NÄE ry) is a non-profit association that specialises in vision and eye health. Our mission is to provide information to companies and professionals working in the industry and to actively promote their interests.
Advocacy is our most important task
We promote our members' interests and rights in business, health care and education. These days, more than 80% of all new legislation in the field comes from the EU, so we work closely on international level, as well as locally.
We are always happy to help! We offer member companies contractual and legal advice as well as answer their questions in consumer dispute situations. Näe-magazine and communications aimed at members offer information and inspiration.
Education and research are the key elements of our operations. We encourage our members to obtain education at member prices and carry out development projects together with research institutes and educational institutions.
We believe in the power of cooperation
Our organisation consists of vision and eye health professionals as well as product retailers in the sector. Currently, about 80% of all vision and eye health operators and product retailers operate within NÄE ry.
By gathering together experts from different sectors, companies and organisations, we generate sustainable success.
Among our partners are the Nordic Council of Opticians (NOR) and the European Council of Optometry and Optics (ECOO). In Finland, we work with the Finnish Commerce Federation and the Federation of Finnish Enterprises.
Take a look at our association's strategy – we strive together towards the world's best eyecare!
Professionals of vision from around Europe to meet in Helsinki next year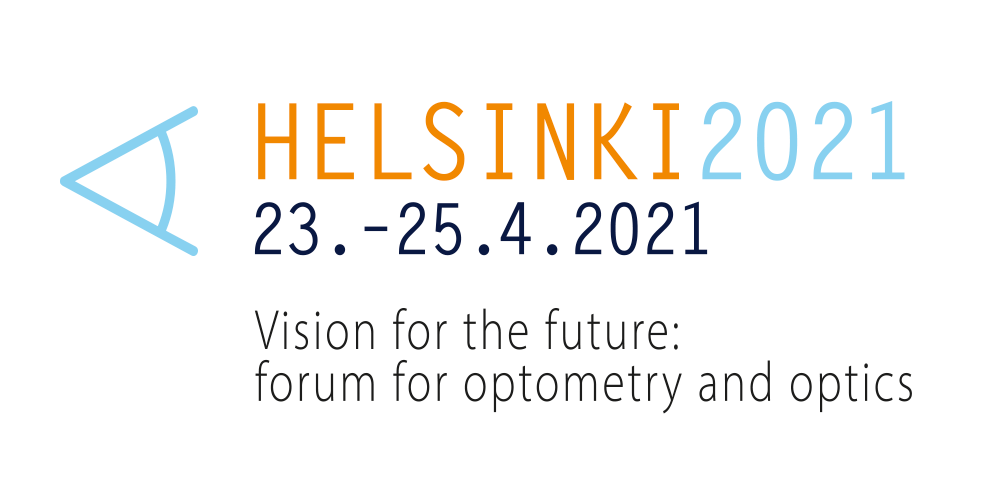 CONTACT INFORMATION
Finnish Association of Vision and Eyecare (NÄE)
Tel.: +358 29 3000 900
naery@naery.fi
Mailing and street address: Eteläranta 10, 00130 Helsinki
CEO:
Mr. Panu Tast, MBA, optometrist
Tel.: +358 40 5422 227
panu.tast@naery.fi
Chairman of the Board:
Mr. Henri Vuorinen, optometrist
Tel.: +358 50 307 4838
www.naery.fi