Together towards the best vision care in the world
Finnish Association of Vision and Eyecare represents optometrists, ophthalmologists and ophthalmic laboratories, manufacturers, importers, wholesalers, and personal and educational organisations serving the industry. Our aim is to ensure that quality vision products and eye care services are available to all Finns in an equitable and cost-effective manner.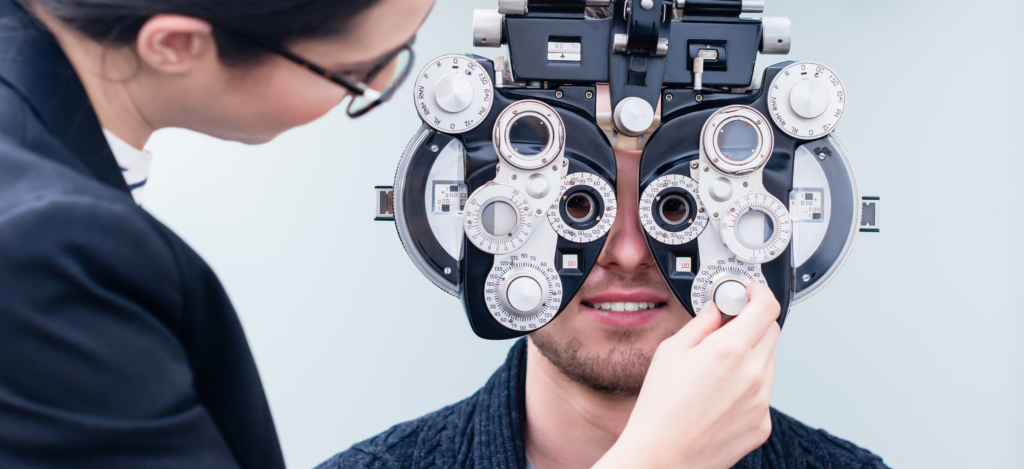 Press releases & news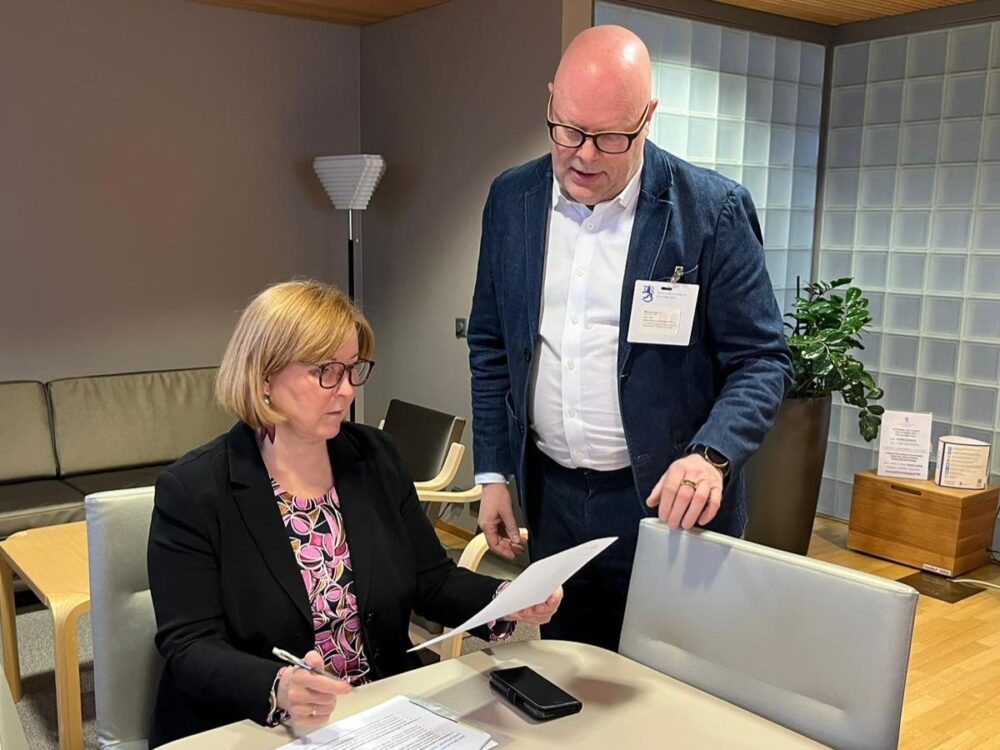 The Finnish Association of Vision and Eyecare NÄE ry has submitted a proposal to the Minister of Social Affairs and…
Read more

→
Subscribe to our newsletter
What is happening in the way Finns see themselves right now? Why are eye diseases on the rise? What can lens technology achieve? A vision post tells us! Once a month, a newsletter sends you an email summarising the most interesting topics in the world of vision and eye health.
NÄE represents responsible optometrists in Finland