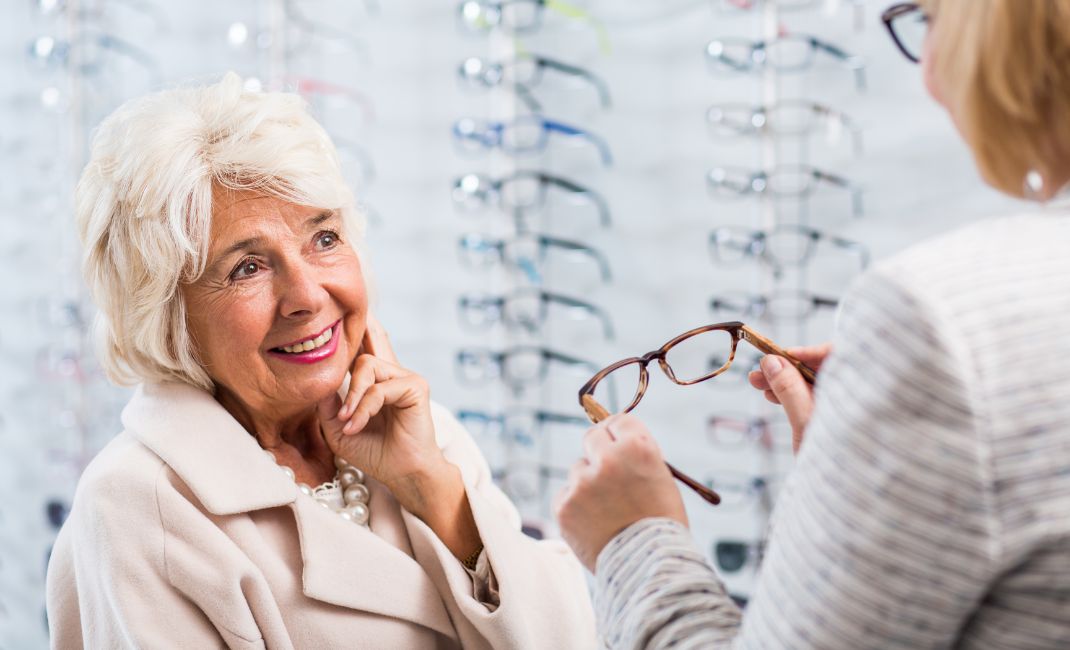 The number of patients suffering from eye diseases will increase significantly over the coming decades. The needs of health and social services are met through knowledge of cost effectiveness and effective cooperation.
Eye care is an important part of health services, and its importance is emphasized more and more as the population ages. Finnish Association of Vision and Eyecare NÄE ry considers it of the utmost importance that in the next election period we get solutions to the challenges concerning access to eye health care for Finland's aging population, the adequacy of personnel and the increasing number of patients.
As one solution, Finnish Association of Vision and Eyecare NÄE ry presents the productization of services in welfare areas and the public reporting of the unit costs of own productions. In the future, the selection of a service provider should always be based on cost effectiveness, and, thus, knowing the real costs of one's own production is key.
"The cost-effectiveness of the private sector is remarkably good, and cooperation would be possible with the help of a service voucher, for example. The offering of a service voucher should clearly be an obligation, if the service is available from the private sector at the same price or cheaper than if the service is produced by the public operator itself. In this case, it would be possible to both save society's resources and break up treatment queues", states Panu Tast, managing director of Finnish Association of Vision and Eyecare NÄE ry.
In addition, NÄE proposes reporting the times of access to care and treatment in a comparable and up-to-date manner. Service vouchers should also be offered compulsorily when the maximum waiting time, according to the Care Guarantee Act, is exceeded.
"Publishing up-to-date treatment access information would contribute to improving access to treatment and regional equality", Tast believes.
Business organizations have published a joint proposal for health and social services follow-up work on 15.3.2023. It offers concrete solutions to improve the availability of services and increases in costs. Finnish Association of Vision and Eyecare NÄE ry is one of the signatories of the proposal (proposal in Finnish).
More information: Panu Tast, managing director, Finnish Association of Vision and Eyecare NÄE ry
tel. +358 (0) 40-542 227, panu.tast@naery.fi