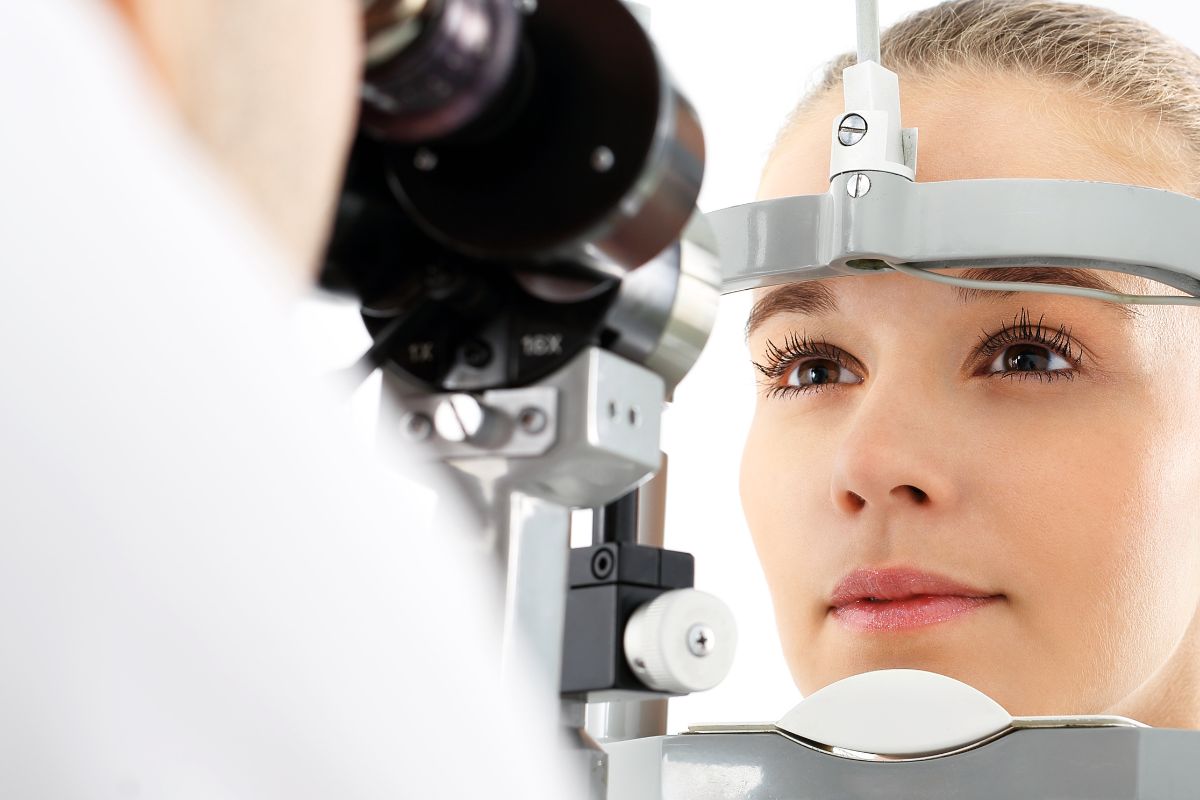 When developing Health and Social Services with the new government programme, it is necessary to take care of securing high-quality and timely eye health care services. In addition to better access to treatment, the Finnish Association of Vision and Eyecare NÄE have three proposals to generate cost savings.
The goals of the Association NÄE include the efficient allocation of society's tax resources. To ensure this, a uniform calculation model for own production costs is needed for welfare areas. When the costs of own production are known, justified choices can be made as to which part of the services is produced in-house and which is procured from the market.
"Unlocking the costs of the public sector's own production is, in practice, the key to efficiency and utilizing the private sector. It should be used in tasks where private services are more efficient and economical than public services. In eye health care, this would quickly lead to around €30 million in annual savings in Finland," says Panu Tast, managing director of the Finnish Association of Vision and Eyecare NÄE.
Cost efficiency could also be increased by making the provision of a service voucher mandatory, if the service is available on the market at the same price or cheaper than the public service. A service voucher should also always be offered if the care guarantee is not fulfilled. 
Secondly, the adequacy of nursing staff and access to care must be ensured. The loosening of health care eligibility conditions and the right to referral should also be introduced widely for health care professionals other than doctors, as has been conducted in Sweden. The removal of non-medical restrictions on licensed optometrists, such as a complete ban on working with eye patients, would free up the ophthalmologist capacity for more demanding tasks by approximately 100,000 visits annually, and the referral right by approximately 60,000 visits.
"It's a question of a significant reallocation of specialist resources, because in 2022 a total of 464,000 ophthalmology visits that were reimbursed by Kela's health insurance were conducted in optical stores," reminds Tast.
The Association NÄE is also pushing for a limited expansion of the right to prescribe medicine for licensed optometrists who have completed the YAMK degree in clinical optometry, so that it corresponds to the right to prescribe medicine for nurses. In this case, optometrists could prescribe medicines for, among other things, inflammations of the front of the eye and allergic eye symptoms, and a more specialist capacity could be freed up elsewhere.
Thirdly, NÄE proposes reforming medication distribution to be equal and competition neutral. Once pharmacies can produce licensed health services within their own walls through separate companies, units producing health services subject to a license would have to be able to distribute medicines within their own walls with the help of pharmacy professionals. Alternatively, the activities of pharmacies should be restricted purely to medicine distribution by means of regulation.
"The question is about freeing up the ownership of pharmacies and removing the current needs assessment, and that pharmacies would start to be controlled as part of the rest of health care and in accordance with the regulatory logic," Tast sums up.
"We believe that now is truly the turn for change and pragmatic health and social services development," adds Tast.
More information:
Panu Tast, CEO, Finnish Association of Vision and Eyecare NÄE
+358 40 542 2227, panu.tast@naery.fi