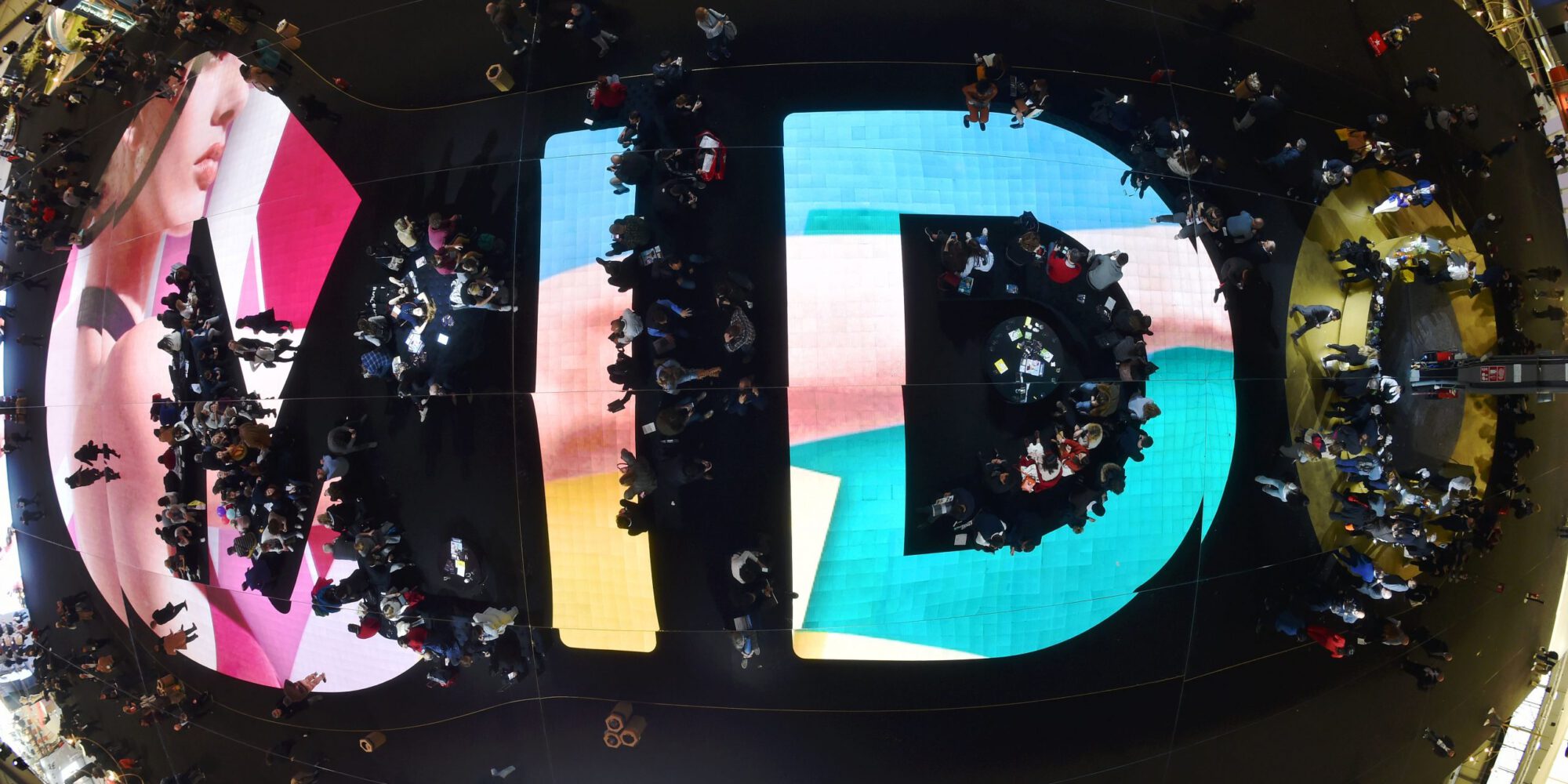 Work is already under way on the next edition, marking MIDO's milestone 50th anniversary. "A packed calendar of events is in the works for the 2020 edition, aimed at the entire industry – companies, opticians, buyers, the media and institutions – for a proper celebration of the Gold Edition", remarked Giovanni Vitaloni, President of MIDO, the largest eyewear fair in the world.
Sustainability is going to be one of the greatest news for MIDO 2020. The goal is to obtain the ISO20121 certification by 2022, which defines the requirements for sustainable events, that must be able to reduce the impact on the environment and on the community, reinforcing the relations with all stakeholders.
Plastic free policies have been implemented and, employees have been made aware of the policies related to waste of water, paper, food and energy.
The 50th MIDO anniversary will be an opportunity to get the exhibitors involved by dedicating the prize Stand Up For Green, which will be granted to the most sustainable stand.
'The high quality of the products on display in all the pavilions was the thread that ran through MIDO 2019. Many exhibitors expressed their delight with the outcome of the fair, confirming that MIDO is still business-driven: effective for extending one's network of contacts, making deals and talking trade', Mr. Vitaloni added.
The strong international breath of worldwide international eyewear exhibitions blends in at Mido with the Italian traditions of design and style.
'MIDO is not just an event, Giovanni Vitaloni underlines, 'It is a combination of different businesses and crafts aimed at nourishing the eyewear business, like ANFAO (the national association of optical articles) or CDV (the medical Commission for the protection and health of sight) and DaTE, the exhibition which is dedicated to the most cutting edge and independent firms'.
The last MIDO edition ended in a display of continuity. It matched last year's results but with a slight uptick that brought the number of visits over the 3 days of industry professionals from 159 countries to approx. 59,500. The 20% visitors increase in the last 5 years has lead to great satisfaction of exhibitors who recorded a larger number of contacs and sales.
The number of officials and sports & entertainment celebrities that were spotted in the halls, prove that MIDO also spells glamour and fashion – a must-attend on the calendars of those who want to rock the latest trends.
The latest activities have contributed to transform a mainly b2b system into a year around pole of attraction for national and international stakeholders, opinion leaders, buyers, institutions, VIPs, media and influencers.