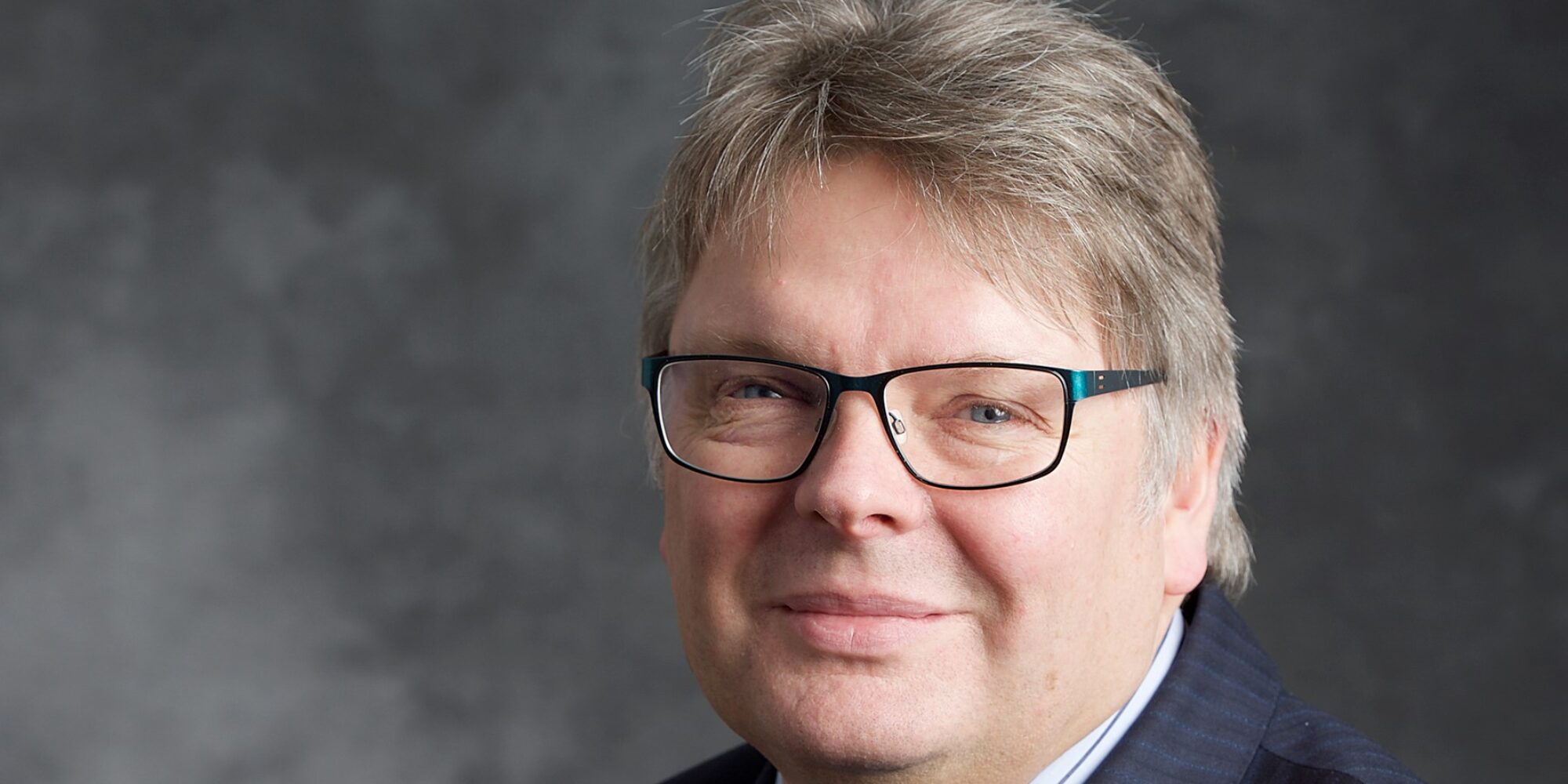 According to the World Health Organization World Report on Vision, over 2.2 billion people in the world are blind or visually impaired, and the numbers are rising. There is also evidence pointing to existing significant inequalities in terms of the prevention, treatment and rehabilitation services, a shortage of trained eye care service providers and a poor integration of eye care services into health systems.
Against this backdrop, a considerable challenge lies ahead. The global demand for eye care service will increase due to rapid population growth, ageing and lifestyle habits that often lead to non-communicable diseases and related eye diseases. How will health systems cope? What role can emerging health technologies play? And most importantly, how can optometrists and opticians help in finding solutions to these challenges?
These are some of the issues the next annual conference of the European Academy of Optometry And Optics (EAOO) will try to address, on 15-17 May 2020.
We are honored to co-organize the conference with the Finnish Association of Vision and Eyecare (NÄE ry), and are grateful for the warm welcome and efficient organization of the conference. We are expecting over 500 professionals in the field of vision and eyecare from all around the world to attend.
We are excited to put on a rich programme, together with a fantastic line-up of keynote speakers:
Perttu Pölönen, inventor, entrepreneur and composer who has won EU's biggest science competition for youth and studied future technologies at Singularity University, based at NASA Ames Research Center in Silicon Valley.
Rupert Bourne, Professor of Ophthalmology at Anglia Ruskin University, Cambridge and Consultant Ophthalmic Surgeon at Cambridge University Hospital, where he directs the Cambridge Eye Research Centre.
Hans-Jürgen Grein, professor of Optometry at the University of Applied Sciences of Luebeck, Germany. Grein has a doctoral thesis on laser-scanning-tomography, ophthalmological training and scientific assistant at the University Eye Clinic Wuerzburg. He is a Head of Science at the Fielmann Akademie Schloss Ploen.
Karen Sparrow, global programme training and development for new programmes at Peek Vision, building up knowledge in the field and translating it to enable successful and sustainable implementation and scale up.
What else you can expect:
Joint symposium with the American Academy of Optometry on dementia & dementia-friendly eye examinations
Joint session with ECOO on the Blue Book
Sessions on glaucoma and paediatric dispensing
11 open paper sessions
8 workshops
5 Special interest groups
6 poster sessions
Make sure you sign up to the conference newsletter to stay up to speed with announcements on registrations and programme updates!
Nicholas Rumney
President of the EAOO