In August 2021, Studio Eyewear was launched. It is a new Swedish-designed premium brand in the optics segment. The premiere collection consists of 16 playful, spectacle models in Italian acetate. Studio Eyewear is aimed at colorful and style-conscious women who dare to take place and like to be seen!
For two years, Studio Eyewear has emerged as an artistic experiment with colors and shapes. The first collection consists of 16 playful spectacle models in 3 different color schemes, ranging from from classic black, beige and crystal to bold accents such as orange, jade green and aquamarine.
The frames are made of different acetates from Italian Mazzucelli and the designer has worked with a lot of transparency in the material to let the wearer's own colors and contours shine through.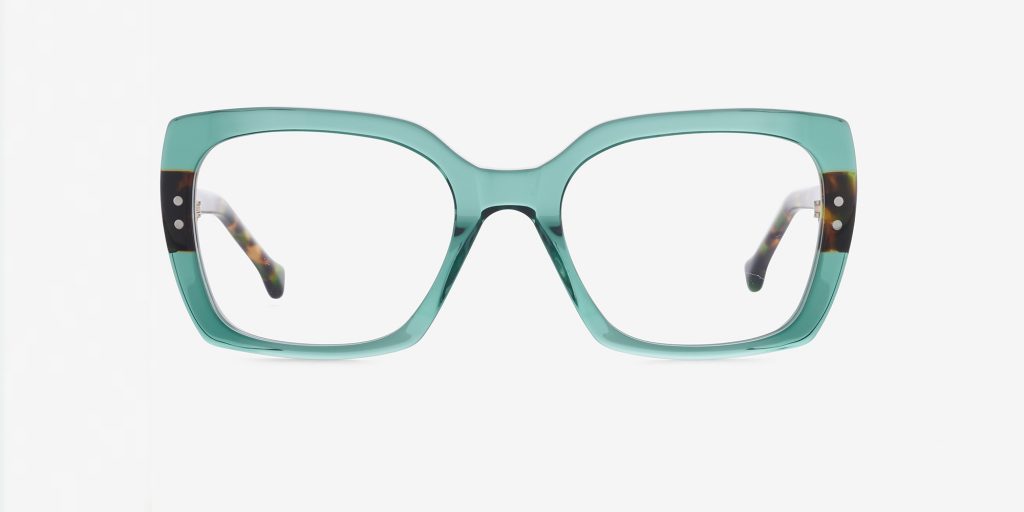 During the design process, the models have been tested on the brand's primary target group; women with a great interest in timeless fashion and a personal, defined style. The creative process has taken place in the vacuum the Pandemic created. Meaning that the designer has found inspiration in herself, in her memories and dreams.
"With my incredibly colorful mother as one of many inspiring role models, I have long dreamed of developing spectacle frames for the woman who dares to take place, who does not apologize or has a need to please" says Anna Mälstad, Studio Eyewear's creative director and designer.
"Now we are finally launched and it will be so exciting to see how this first autumn/winter collection will be received."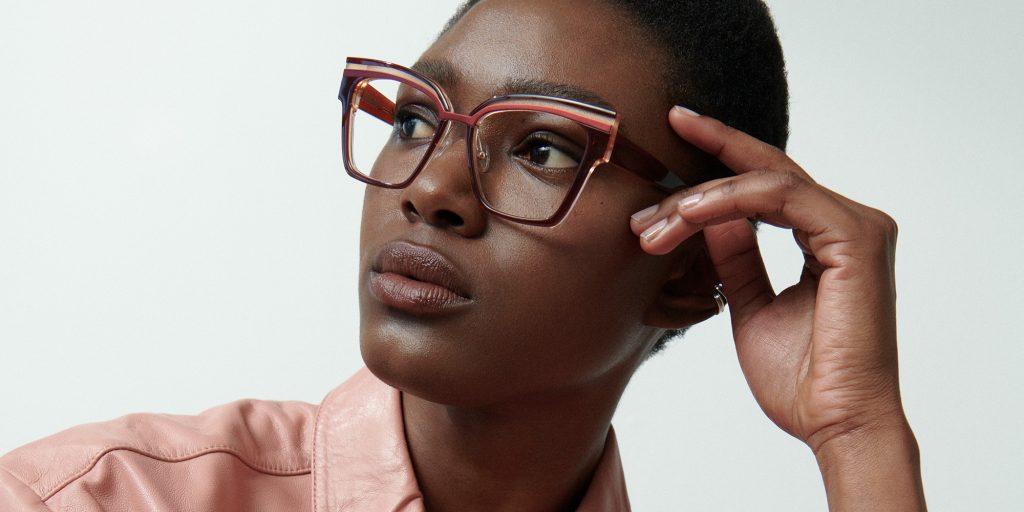 The Italian names of each model, Frutti di Mare, Vongole and so on, express a longing for travel and adventure that may soon be within reach again.
Studio Eyewear will be available at selected opticians in Sweden, Denmark, Norway, Finland and the Netherlands from August 2021. The frames are designed in Sweden and manufactured in a limited edition. They are delivered in exclusive packaging with illustrations by Swedish illustrator Stina Wirsén.
About Studio Eyewear
Studio Eyewear is a Swedish eyewear brand for women in the premium segment that was launched in August 2021. The brand is part of OPO Scandinavia's portfolio together with WESC, Kunoqvist and Bollé brands, among others.
Contact our Finnish sales agent if you are interested in selling Studio Eyewear:
Marko Ravia, + 35 8(0) 400 646 116, ravia@columbus.fi
Read more about the brand: www.studioeyewear.se