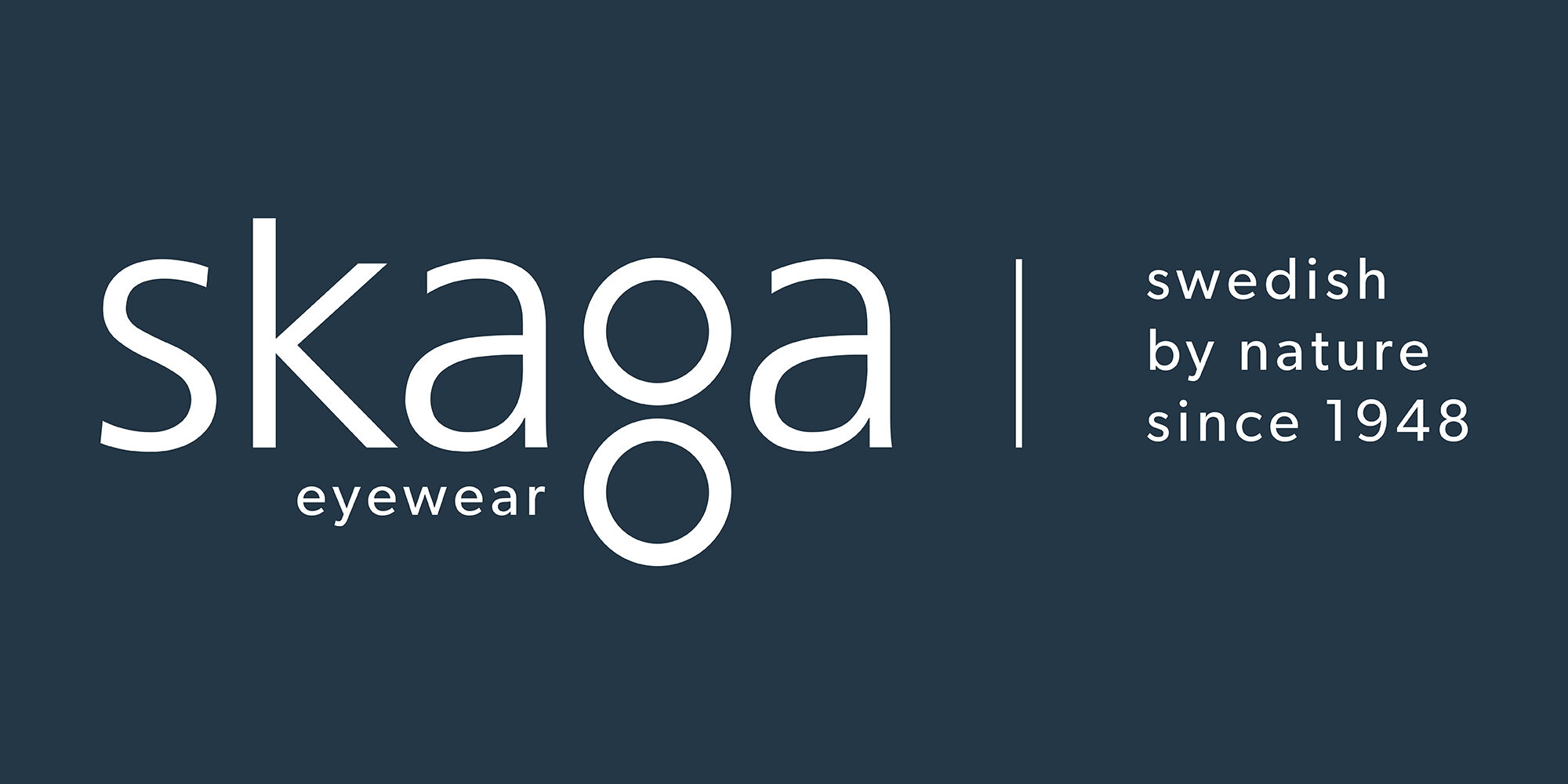 Skaga, "Swedish by nature from 1948", introduces the latest Fall/Winter 2022 collection that perfectly match with the brand's essence. From its Swedish roots, Skaga inherits a unique Scandinavian minimalistic yet functional design, as well as the pursuit of both an innovative and sustainable approach. The following styles are the expression of the highest research and development: a new material with thin, delicate profiles has been introduced combining comfortability and lightness blended together with a focus on sustainability.
SK2881 FRAMSTEG & SK2882 EXISTENS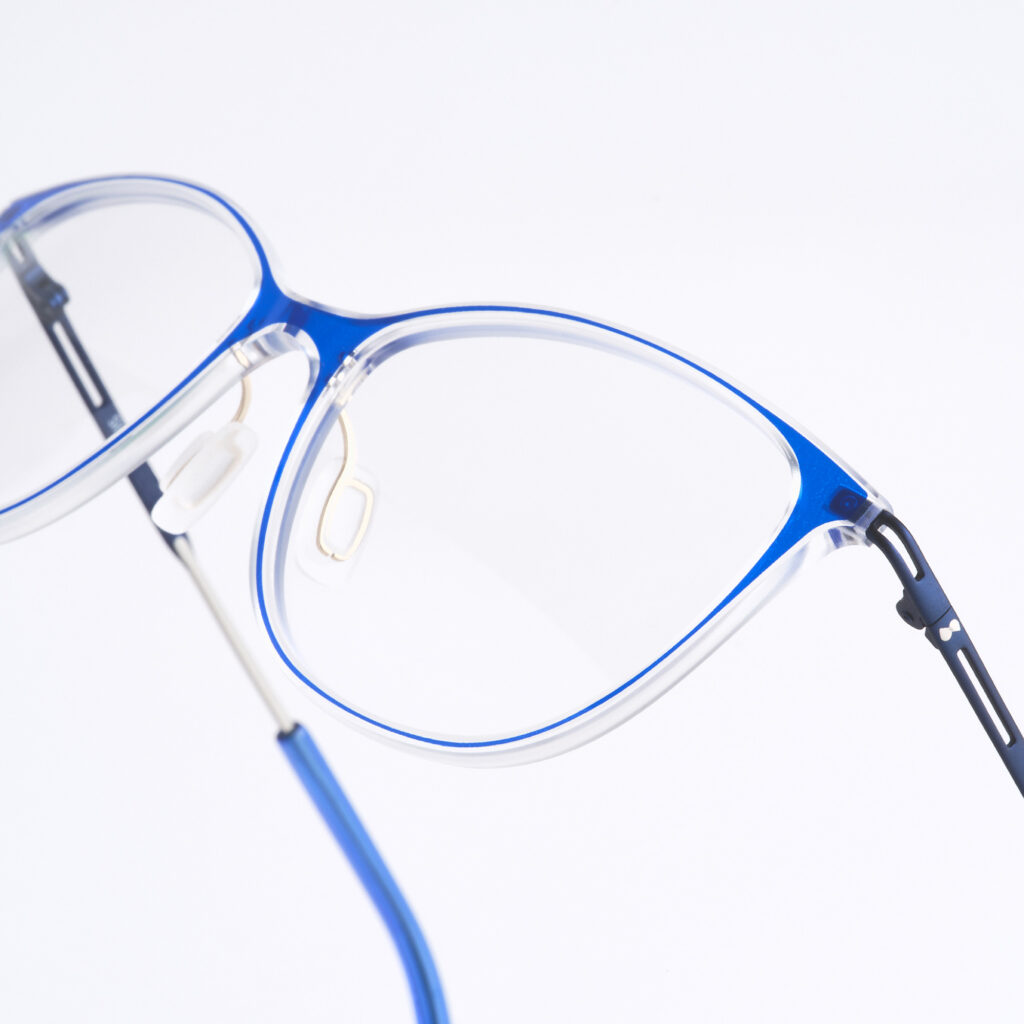 This new R&D development features multilayer frame-front made of 45% plant-based resin: 20% lighter than traditional resins. The new material is made of polymers derived from castor oil and beans – a cleaner alternative to standard petroleum-based plastics. The frame color is silk printed on the surface, which is then milled to obtain an ultra-thin profile. The temples are made of B-titanium with lasered see-through linear detailing, providing additional lightness. The responsible acetate temple tips host the "S" logo under epoxy, a discreet branding finishing the minimal look of these innovative styles. SK2881 FRAMSTEG is an oval-shaped frame for her, offered in Grey, Green, Blue, or Pink. While a timeless rectangular frame-front is featured on the male style, SK2882 EXISTENS, which is available in Black, Brown, Green, or Blue.
A New Sport-Inspired Titanium Style
Skaga presents for Fall/Winter 2022/23 a Titanium optical style featuring a new sport-inspired shape with ultra-light profiles enhanced by refined colors and finishing contrasts. Representing the best of Scandinavian minimalist design applied to eyewear, the Swedish brand's sophisticated yet functional, perfectly fitting models are the result of innovative technology and expert craftsmanship.
SK3024 LIVSSTIL
The structure of the new sport-inspired optical style is entirely crafted in Titanium and features ultra-light profiles. The rectangular-shaped front is marked by the lightweight shape of the bridge and endpieces. Custom integrated spring hinges and double-injected rubber tips boasting the iconic "saber" design characterize the temples, which also contemplate a customizable length option for perfect fitting and unparalleled comfort. The color palette includes Black, Green, Azure, and Burgundy variants, enlivened by elegant matte, semi-matte, and shiny finishing contrasts.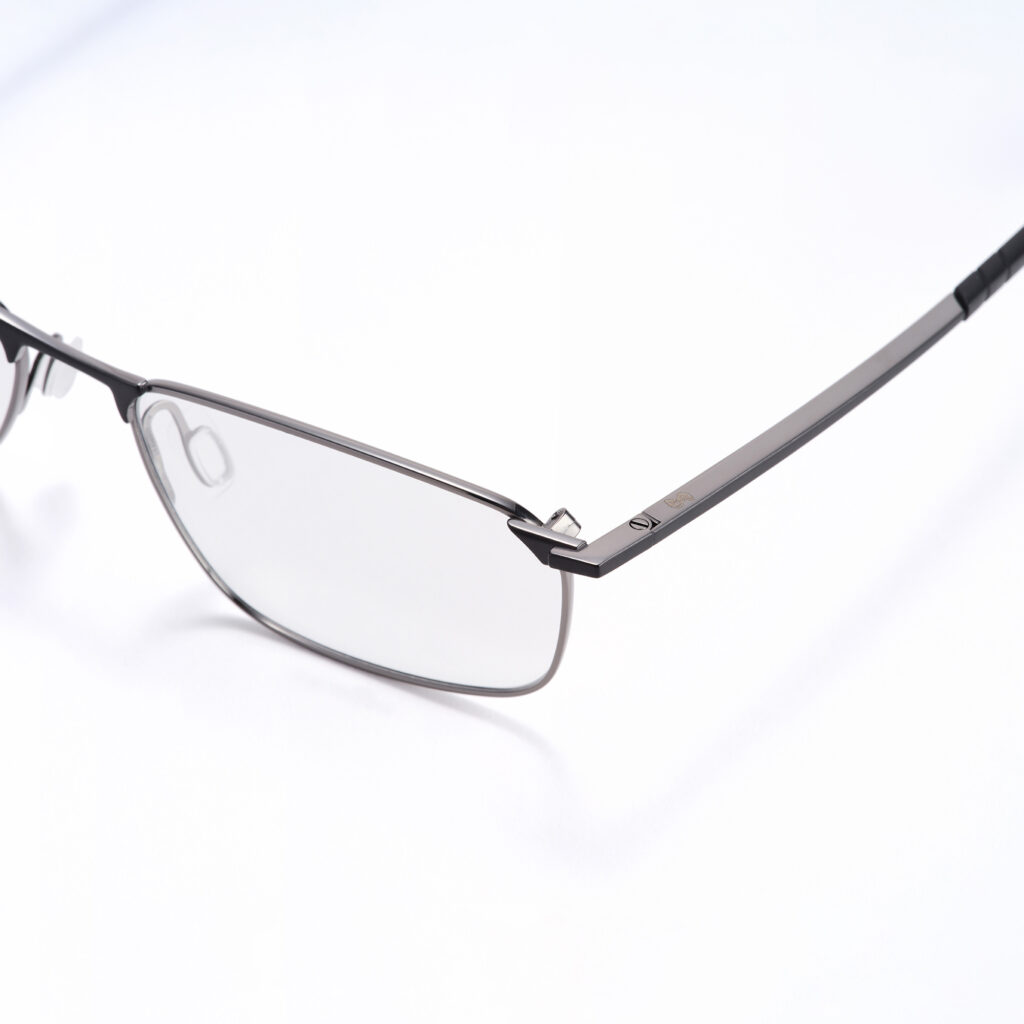 DISTRIBUTION: These styles are sold globally in select specialty stores and premium optical retailers, as well as online at https://www.skaga.com/